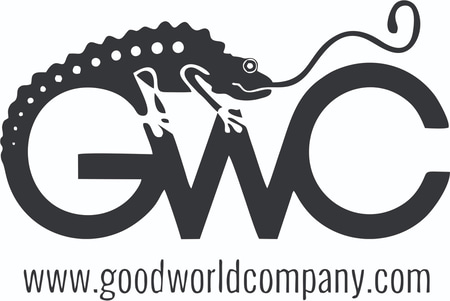 GWC provides their clients with full information and technical specifications to select the right product, while they are professionals or individuals.
With right care and timely maintenance, we can make these products work as good as 60% more, in terms of life.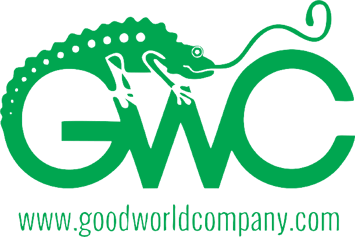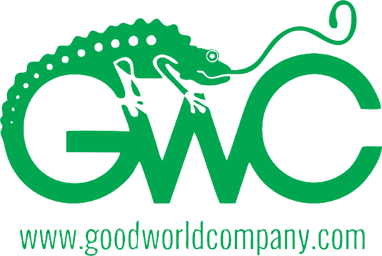 The Vinyl Platinum® Collection is our signature luxury vinyl tile flooring that features realistic texture,...
GWC has collaborated with Top of the line manufactures who markets antique reproduction hard & engineered...
Non-slippery & Barefoot-friendly deck, the surface is roughened by brushing...
Louvers, wall panels, railing & columns chracters: the natural look and feel of wood with heavy embossing for textures and …
GWC's 100% Synthetic False ceiling & Wall Panels are an answer to the limitations of Cana Brava; the bamboo product.,
Let it Rain- GWC Synthetic Thatch Natural Looking made of 100% HDPE: Lasts forever. GWC introduces gwcthatch, alternative to natural …
Perhaps no other surface provides the exceptional combination of style, performance, ease of maintenance and installation than laminate flooring. GWC …
Complete Architecture Services
From concept to completion, our architecture services use the latest technology and techniques to deliver exceptional results.
Lifestyle-Enhancing Design
Our architecture services take into consideration your lifestyle and preferences to create spaces that are both beautiful and functional.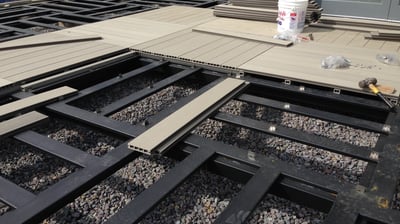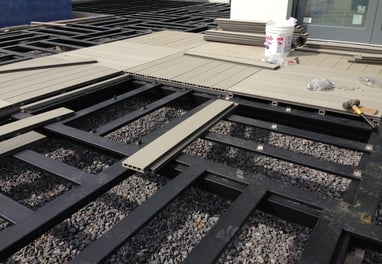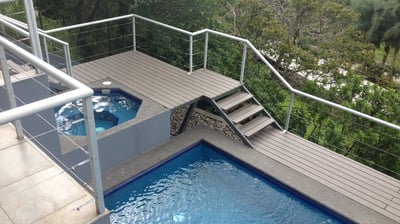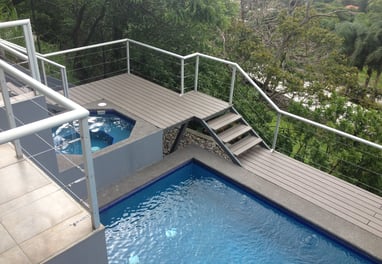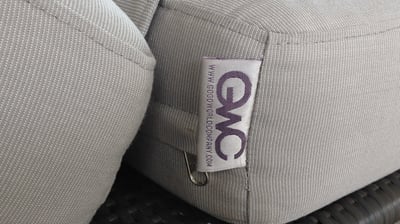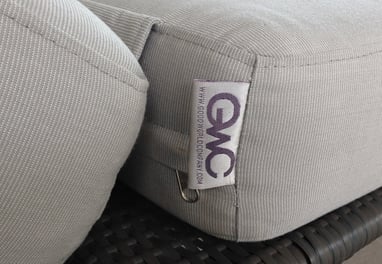 Collaborative Design Services
We work collaboratively with our clients throughout the design process to ensure their vision is realized in the final product.