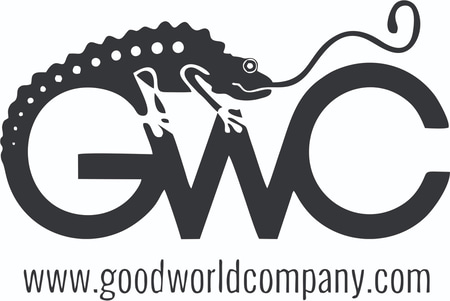 GWC's Synthetic Ceiling and Wall Panels are the age-defying, high-performance indoor/outdoor products that are non-toxic and UV tested. These fibers are fully water-resistant and insensitive to sun, chlorine and harsh weathering. Its beauty never fades. Available in four distinctive weaves;
Basket weave Trifecta Herringbone Bandeau.
As a leading innovator in today's green building products market, GWC's dedication to bringing alternative methods is a fundamental part of what makes GWC's Synthetic Ceiling unique. With Technology and inspiration from nature synthetic Ceiling material has expanded greatly to encompass almost all areas of architectural building needs. At GWC, we understand the importance of flexibility and flux in today's modern world. Committed to supporting positive and healthy environmental practices, GWC looks to ingenuity as an inspiration, attracting designers and architects who thrive with this philosophy in mind.
Synthetic Wall & Ceiling can be easily installed with basic carpentry tools, available in conveniently custom size panels.